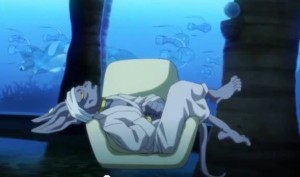 Thanks to yahoo Japan we have the release date for Battle of Gods on both DVD and Blu-ray. Both are slated for release in Japan on 13h September 2013.
Both will be available on normal and a special release edition which will have extra features and possibly a comic included.
Its usual for a six month wait between a movie closing in the cinema in Japan and a DVD release but it still gives us hope that we might have time for an English translation being made. The Japanese release could also have subtitles but we still need confirmation on that.