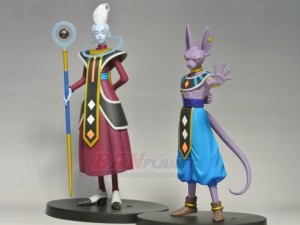 After a year of keeping fans away from Battle of Gods it's finally been released on DVD and available world wide pm DVD and Blue Ray. Unfortunately it still needs a full English translation but so far none have been announced.
For Fans who have bought the DVD movie here is the .srt Subtitles in English files so you can see watch the movie.
We will have a more fine tuned Sub soon but for now it's the best translation we have available.